Welcome to Mojave Wellness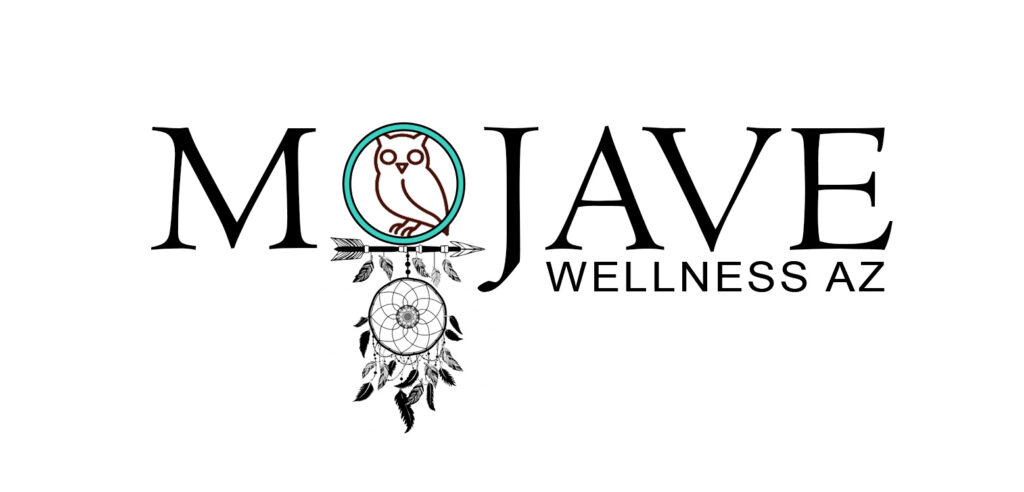 Located in the beautiful Arizona desert, Mojave Wellness Studio AZ has been providing holistic
therapeutic services and other natural healing modalities since 2012.
Mojave's belief system in healing is based on the therapeutic healing properties found in
organic natural resources and by the extensive training, skills and compassion from our
therapist.This approach results in a more personable and customized session for each loving
soul we serve here at Mojave Wellness Studio AZ.

Our Mission and goal is to quiet the mind, relax the body and rejuvenate your soul to where the
connection to SELF starts and the healing begins. We treat not only the physical body, but also
the mind body connection to promote whole body wellness & healing.
Services